Carbide inserts for sale, Cemented carbide tools
When using carbide cutting tools, there are some factors that should be taken into consideration. The following are the safety matters. Let's reach out to learn it.
The safety precautions for using carbide cutting tools:
The cemented carbide material accounts for a large proportion. Especially when faced with large size and large quantity, we need to define it as a heavy project.

It may cause some troubles when carbide cutter produces higher cutting temperature, dust as well as mist during grinding, which can do harm to people's skin and eyes, and nose.

The precaution should be taken when sharpening and grinding carbide cutting tools. The wise method is that using a local vacuum device, and wearing masks, eye masks and gloves are the best options.

And it's best to clean your dusty hands with soap and water. And the recommendation is using a vacuum cleaner to remove dust from clothes.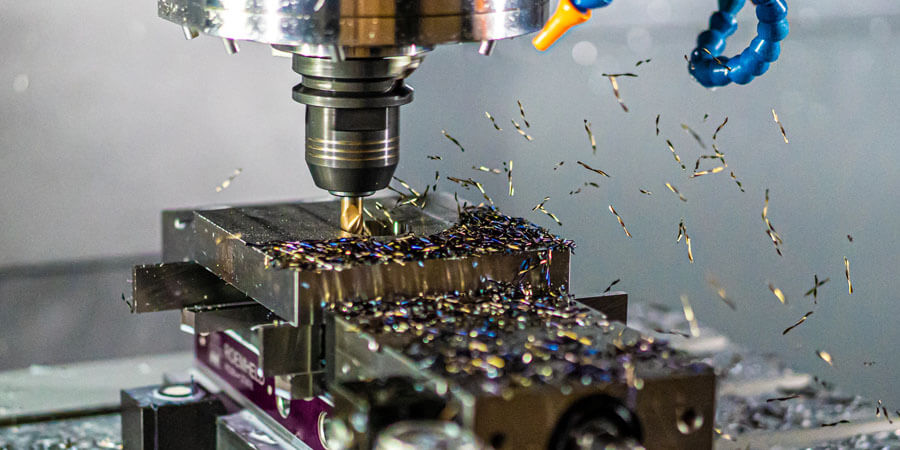 Estool carbide: a carbide inserts manufacturer from China
We offer a full range of carbide inserts for sale, including turning inserts, tungsten carbide inserts, milling inserts, cnmg insert, cnc insert, lathe inserts, grooving inserts, etc. The products have a wide application in CNC industry, automobile processing industry, aviation industry and other advanced processing fields. If you are interested in it, please feel free to contact us!